Cornèrcard Gift Card
Welcome! You've been redirected from emotioncard.ch to the new landing page cornercard.ch/gift.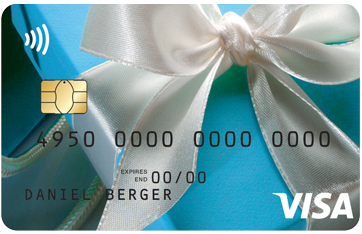 To access card balance follow 2 steps:
Register mobile phone number (only once)
For the registration you'll need the reference number on the back of your card (Cornèrcard Ref. No.)*, as well as your mobile phone and a network connection in order to send and receive SMS.
Cornèrcard Gift Card - Registration
To register your mobile phone number, please send a SMS to +41 76 601 30 10 with following text:

ACTIVATE + Reference Number* + Last 4 card digits
Example:
ACTIVATE 1234567890123 1234 (please add a space between data).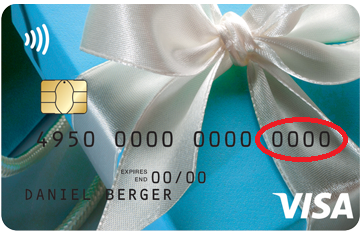 We thank you for choosing Cornèrcard. Enjoy shopping!
* if no reference number is visible on the back of your card or you require further assistance, please contact our Help Line: +41 91 800 41 41.